Y Water Education Centre
Your Gateway to Knowledge and Exploration
Welcome to the Y Water Education Centre, the one-stop destination for all your needs ranging from local visitor guidance to environmental education. We're not just an Information Centre; we're an experience. Strategically located in the heart of Yea, our facility serves as a cornerstone for both tourists and locals interested in immersing themselves in the natural wonders and rich heritage of the area
Our Services
Visitor Information: Looking for travel tips, maps, brochures, or accommodation guides? We've got you covered.
Gift Shop: Take a piece of Yea home with you. Our gift shop is stocked with local crafts, souvenirs, and more.
Free Wi-Fi & Public Amenities: Stay connected with our complimentary Wi-Fi and make use of our public toilets and meeting room hire services.
Outdoor Amenities: Enjoy a leisurely picnic in our scenic outdoor area complete with BBQ facilities.
Educational Centre: Dive deep into the local ecology with our Interpretive & Educational Centre.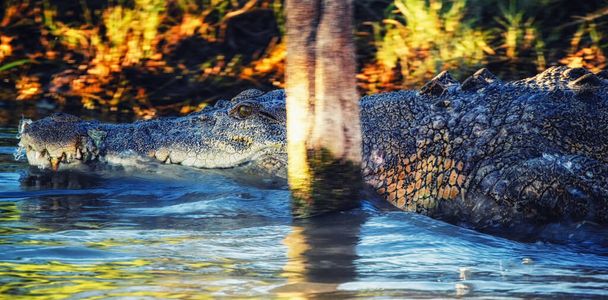 Explore the Wetlands
Yea Wetlands are not just an ecosystem; they are a testament to the symbiosis of nature and community. Over the past decade, what was once an inaccessible floodplain wetland has transformed into a natural haven teeming with flora and fauna. Just a stone's throw away from High Street, you can escape into a world of peace and tranquillity.
Sustainable tourism is not a mere buzzword; it's an ethos that governs responsible travel and resource usage. The concept has gained momentum over the years, as travellers and industry insiders alike recognise the urgent need to protect our planet. In today's blog post, we delve into why sustainable tourism is crucial and how Y Water …
Read more