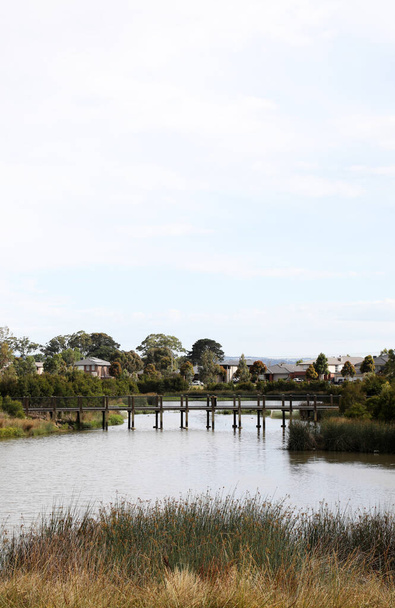 About Us
Discover the Heart and Soul of Y Water Education Centre
At the Y Water Education Centre, our mission transcends the traditional scope of an Information Centre. Nestled in the captivating town of Yea, we are a multi-purpose facility dedicated to nurturing a deeper understanding and appreciation of our local environment, culture, and history. We're more than just a resource; we are a community committed to sustainable living, education, and the promotion of local treasures.
Community & Education
We believe in the power of knowledge and its potential to enact meaningful change. Our Education Centre offers numerous programmes and workshops aimed at fostering a more informed and engaged community. We collaborate with local schools, universities, and organisations to offer a variety of educational experiences.