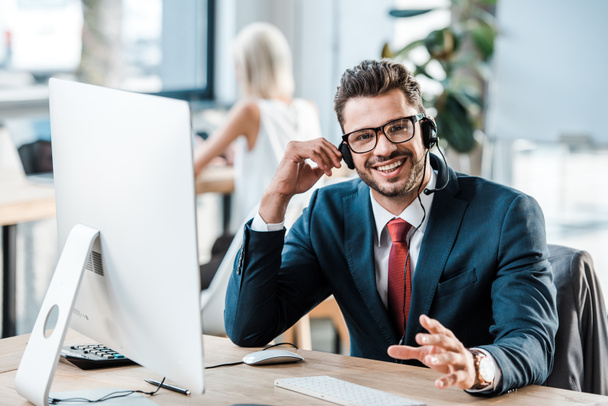 We're Here to Help!
Whether you have specific questions about our services, educational programmes, or simply want to learn more about the beauty and diversity of Yea and its surrounding areas, we're eager to assist you.
Our Address
Y Water Education Centre
90 Eshelby Drive
BOHLE QLD 4818
Phone
For immediate inquiries or to speak with one of our knowledgeable team members, please call us at:
(07) 4070 0342
Email
We look forward to hearing from you and are excited to welcome you to the Y Water Education Centre.